Meet the Light, Strong, Australian
Queensland Hydraulics' Titanium cylinder has been custom designed for applications where low weight, high strength and rigidity are critical.
Compared with typical steel (1045 grade; 350 grade) Titanium alloy cylinders are of equal yield strength yet are 60 percent lighter, making it suitable for applications in the Military, Aviation, and Marine industries
Made in our Brisbane based workshop from grade 2 Titanium alloy, our cylinder features include:
Hi tensile strength to density ratio
High corrosion resistance
Fatigue resistance
High crack resistance
Ability to withstand moderately high temperatures without creeping
The option to be fitted with ROTA linear position transducer (LJB series)
Our partnership with ROTA Engineering, who have extensive experience in providing solutions for Military projects, allows for an electronic interface to the cylinder (via ROTA's Linear position transducer) making the cylinder reliable in mobile, dynamic, and rugged environments.
Other transducer features include:
500 bar working pressure
IP69K (Ingress protection) rated
Vibration tested using MIL-STD-202G "Method 204D Vibration, high frequency"
Tested to operate at -45C temperature
From our Brisbane based workshop we are also able to offer a range of engineering and precision machining services customised to the needs of the Defence and Aviation industries, including
Turning, boring, grooving and threading in a broad range of pitches & forms
Milling both vertical and horizontal
Vertical boring, slitting & slotting
CNC Milling & Turning
Profiling, thread milling, engraving
Drilling, tapping & reaming
Welding using GMAW (Mig), TMAW (Tig) & MMAW (Stick)
Wire cutting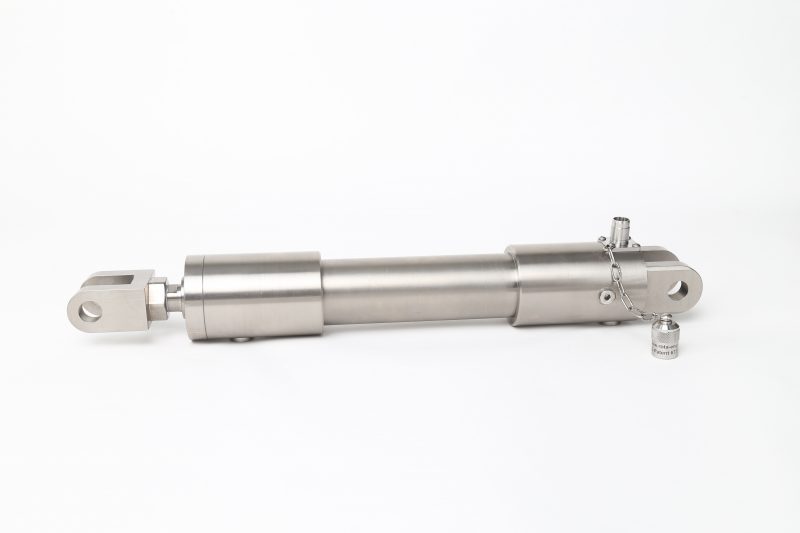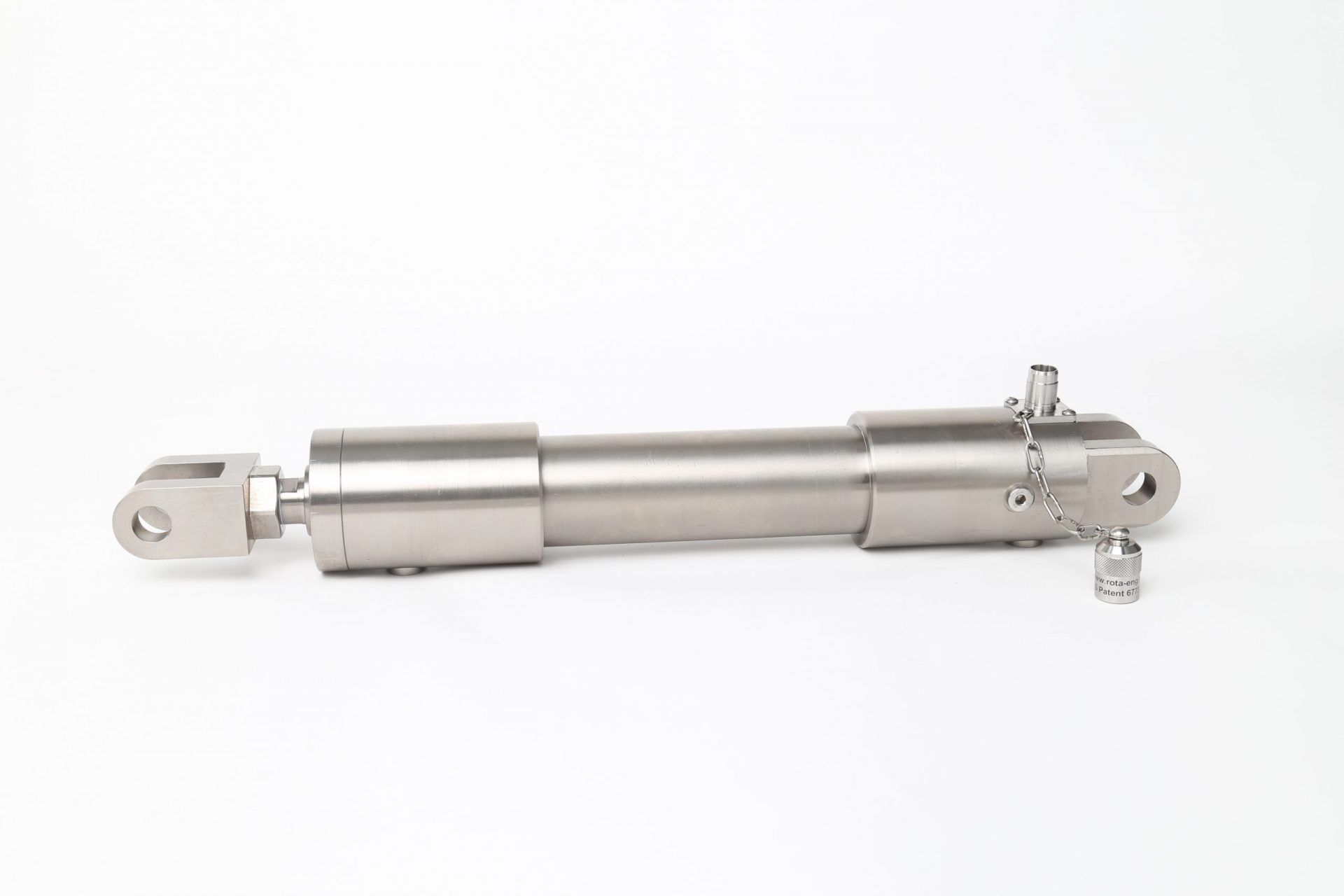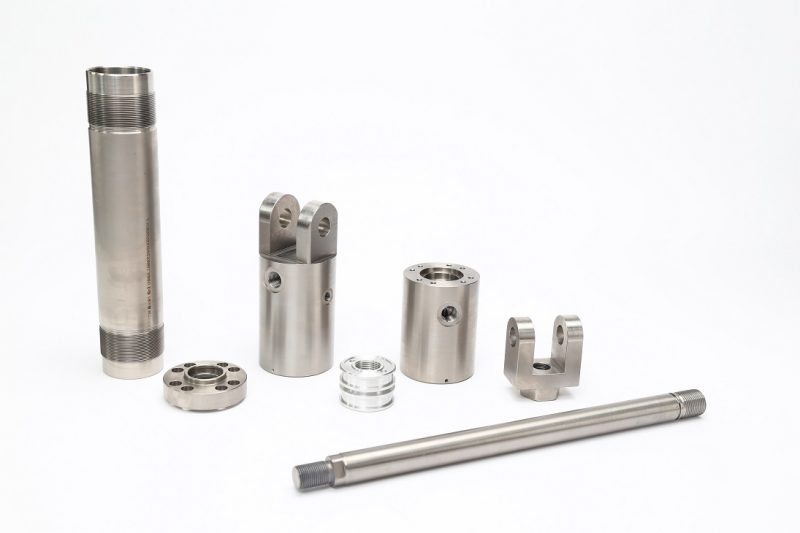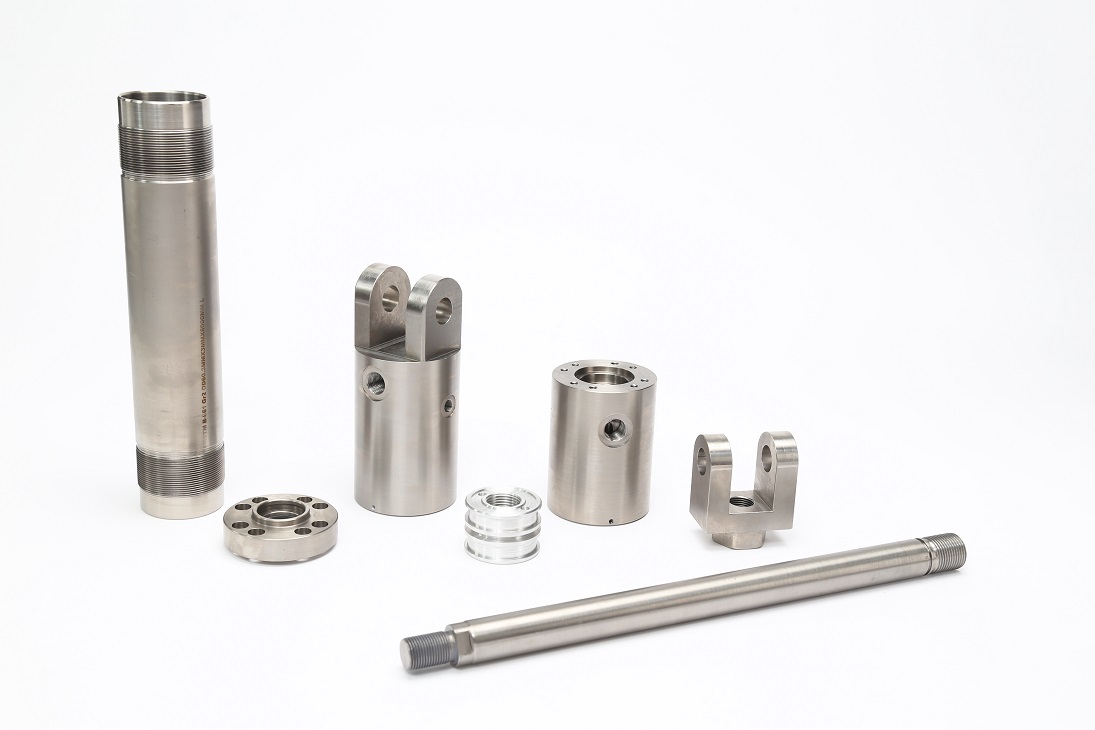 The Terrier Manoeuvre Support Vehicle
The Terrier Manoeuvre Support Vehicle uses multiple hydraulic cylinders with Hall-effect linear displacement transducers to provide electronic position feedback. Because they cost considerably less than other types of LDTs, the hall-effect LDTs can be incorporated into multiple cylinders, not just the most critical ones. Terrier is a tracked vehicle fitted with a front-mounted, hydraulically operated bucket that can be used to clear obstacles, prepare vehicle and weapon pits, and grip large objects. The transducers used in the Terrier allow automatic stowing of the excavator arm when it is not needed. They also allow remote operation when the vehicle comes under fire from small arms.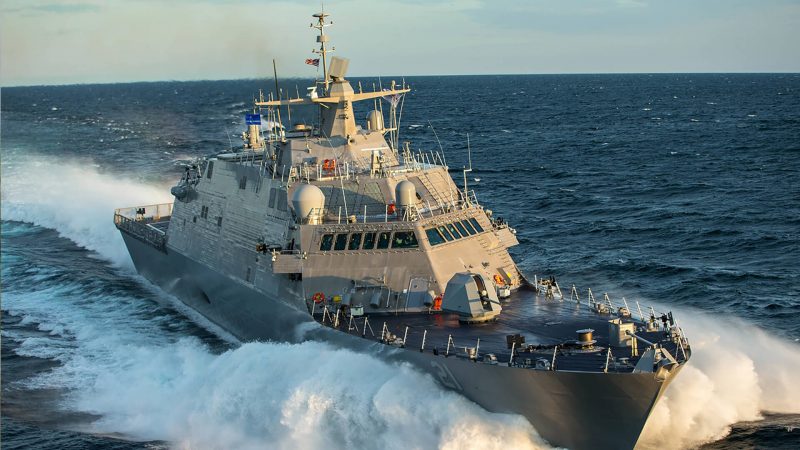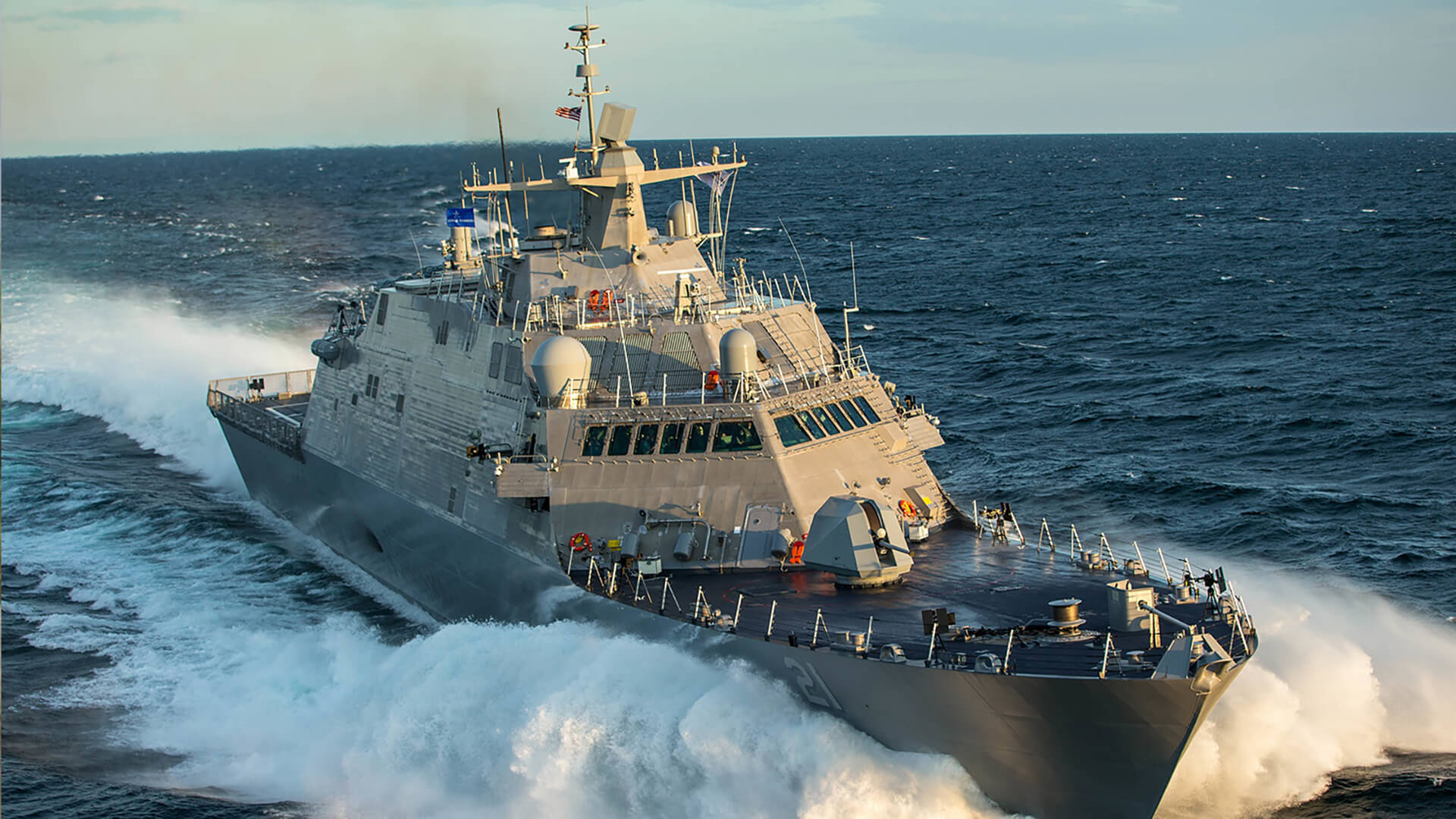 US Navy – Lockheed Martin and General Dynamics Littoral ship Remote Operated Vehicle (ROV).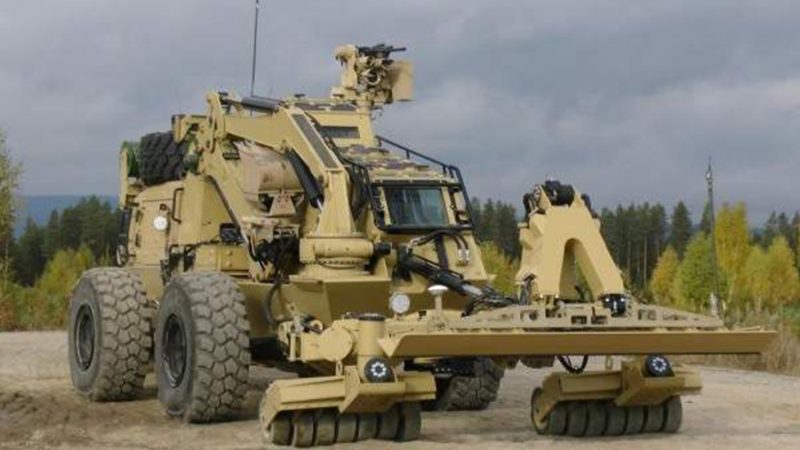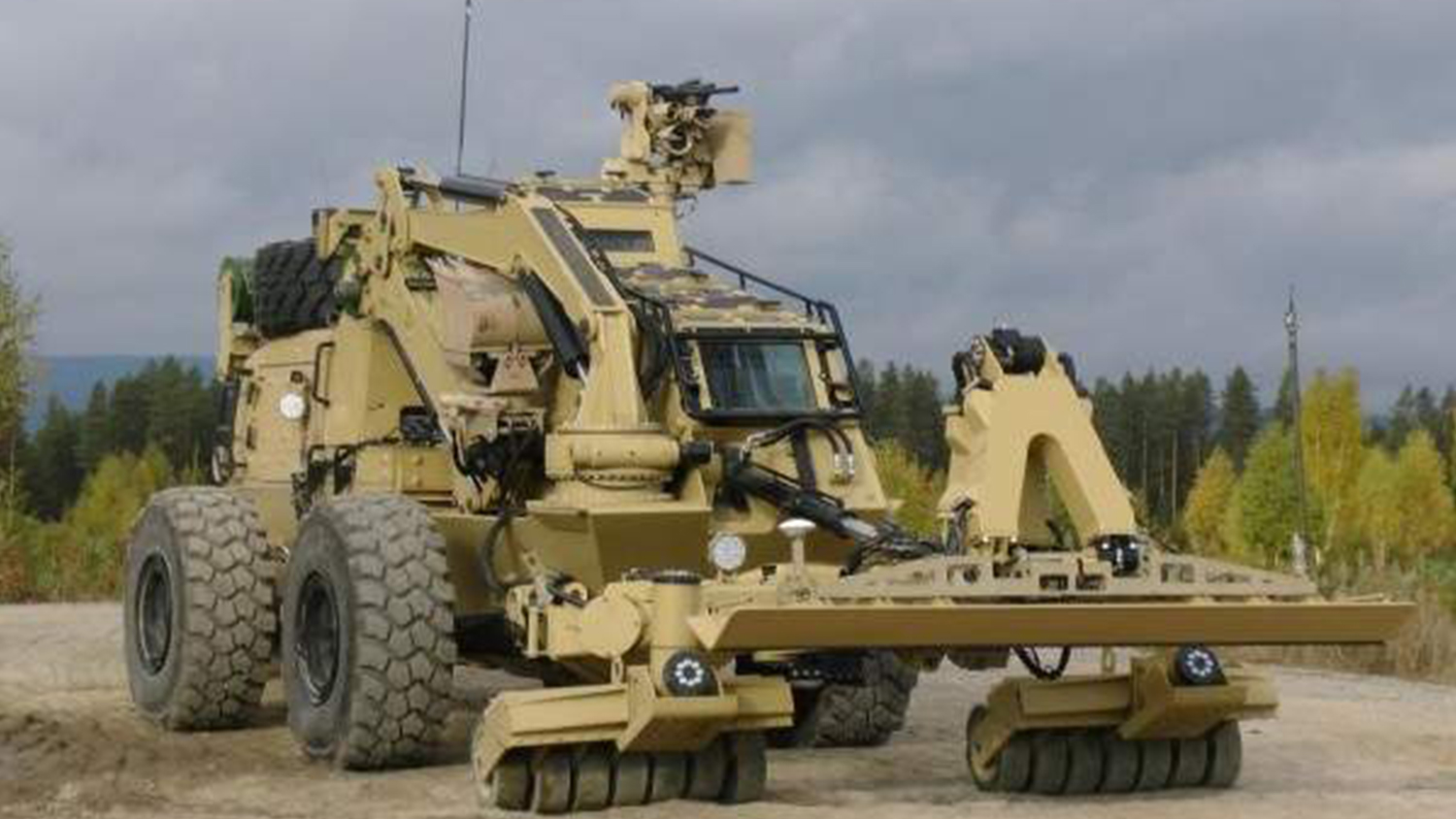 US Army – Pearsons Engineering Mine roller and bridges, Image shows a mine roller attached to a wheeled vehicle, a bridging system is usually fitted to a tank chassis.